What's in YOUR shopping cart??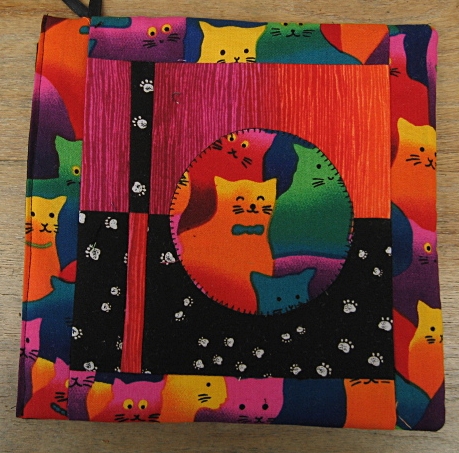 I was trying to find an imagine that would go along with this blog entry and these happy cats seemed like just the thing.  Last week we finished the final testing on this very site's new shopping and shipping modules.  It took awhile to get everything set up but those dudes at Wichita Webmasters never say die.  I am sitting here with a big smile on my face now that I can give much better customer service on my site.  It takes a huge site like pay pal to provide small businesses like myself the type of security needed to be able to take credit cards on sales from our websites.  A few months ago a marketing collogue took a look at my site and her first question was why don't you take credit cards?  Once I presented this idea to my website designers they suggested that I install a buy it button on the items for sale on my site, have a shopping card and a program that interacts with the postal service so that shipping charges could be added to the cart...PURRFECT!  Now customers CAN pay with a credit card at check out....I am as pleased as a kitten with a bowl of fresh cream. A big shout out to John and Dane at Wichita Webmasters for all their hard work.
The second bit of news also has to do with accepting credit cards.  Most of my sales come from retail consignment but I did my first outdoor  show last year, the North Quabbin Garlic and Arts festival  http://garlicandarts.org  I was fortunate enough to be juried in again this year.  I was also accepted into another juried show, Crafts on the Common which takes place on July 12th in Amherst Massachusetts.  It is a fund raiser for the big Brother Big Sister organization in the county just south of me.  In fact, both organizations that sponsor these shows are nonprofit.  After talking to artisans who have been doing shows for many years, I felt that it would be a good idea to be able to accept credit cards at shows so I sent away for what is called a Square.  My husband has a smart phone and it plugs into it and credit cards are then swiped though this little device..   It's a good feeling knowing that I have my business ducks lined up.