Making several lists and checking them twice!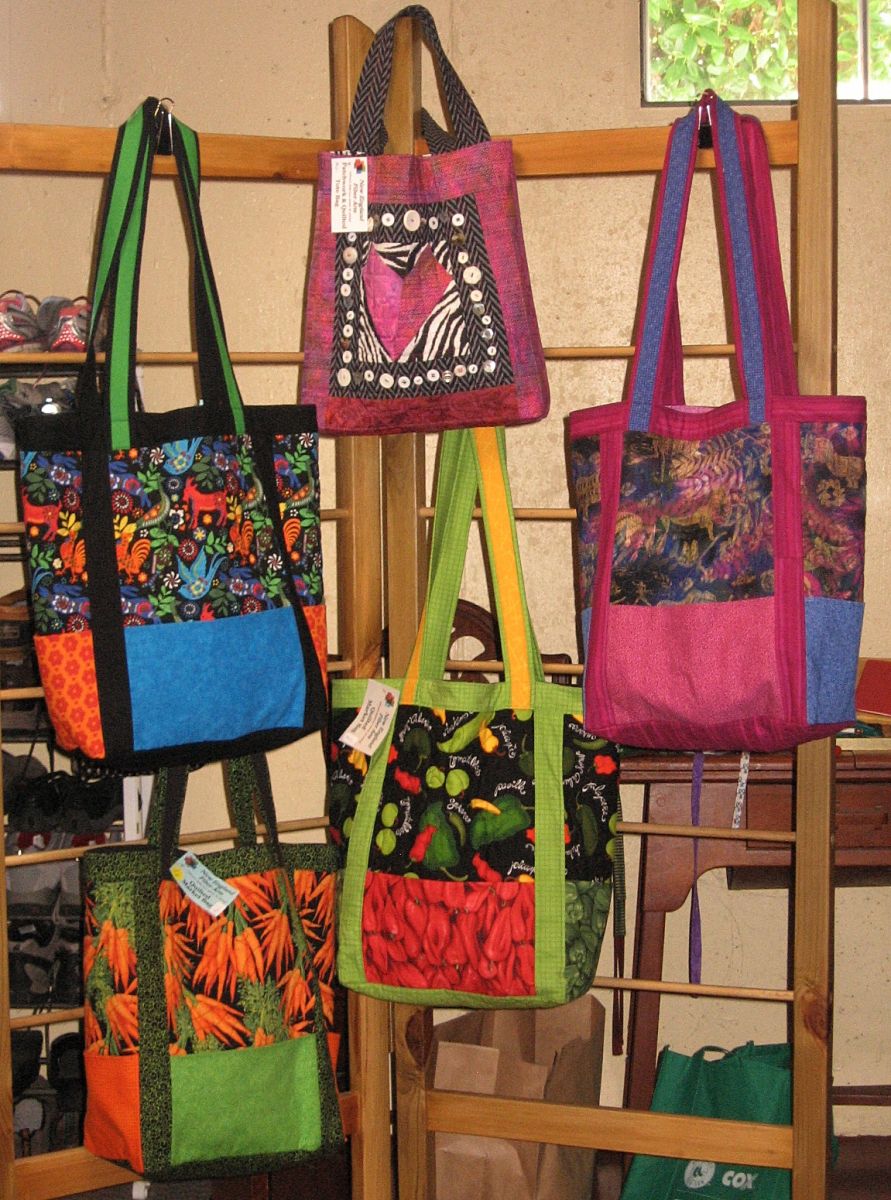 This week has been all about getting ready for a one day show on the Amherst Town Common this Saturday.  This is only the second outdoor show I have ever done.   There are lots of little details involved in setting up a booth and a store for a day.  I realize as I do more shows it will become second nature to me but this week I have been living off of lists. It is the day before the show and I am VERY pleases that I have everything crossed off the lists, everything is labeled, an inventory has been taken and all that is left  is to load up the car.  Since it is an early start to the show (check in is a 6:30 a.m.) and we have a half hour drive, we will pack up the car this evening after dinner.  Since this show is being organized my the Amherst branch of the Big Broth/Big Sister organization and they have been doing this for 30 years, I am hoping set up goes smoothly.   According to the organization they have many volunteers to help with check up and also unloading.  My husband will be helping with the setting up of my canopy and also the unloading of the display units. Pictured is a display unit he built  for my tote bags.  Alas and alack, I thought I had another short handled tote bag but I cannot for the life of me find it.  Not a major disaster but you know how things like that just kind of leave drive you crazy?  Where the heck did I put it???  My friend Lydia, who is an old hand at doing these types of shows has agreed to come down and help me put out my merchandise.  I didn't realize how many different things I make.  I will be taking a long hard look at that this year and start phasing out the items that are slow sellers.  If I am going to continue to do shows I definitely need to simplify my stock. 
So, I am much more relaxed that I was last Fall getting ready for the local Garlic and Arts festival (thank goodness).  Also, the weather is going to be picture postcard perfect so hopefully there will be a large crowd.  I'm keeping my fingers crossed!